These are instructions on how to jailbreak your iPhone 6 Plus, 6, 5s, 5c, 5, 4s on iOS 8.1.3 - 8.4 using TaiG for Windows and MAC
Requirements before to start Jailbreak iOS 8.3 and iOS 8.4
Tap Settings from your Springboard then select Touch ID & Passcode. Turn Passcode Off if it is enabled.
Press the Settings button at the top left to return to the Settings menu. Choose iCloud from the Settings menu then select Find My iPhone from the iCloud menu. Ensure the Find My iPhone switch is the Off position.
Connect your iPhone to the computer via a USB cable, launch iTunes, and perform a manual backup. It is very important that you remember to backup your device before continuing as you could lose your data if the jailbreak process does not complete successfully.
Now you are ready for Jailbreak iOS 8.3 or Jailbreak iOS 8.4
Step 2 – Run the TaiGJBreak jailbreak application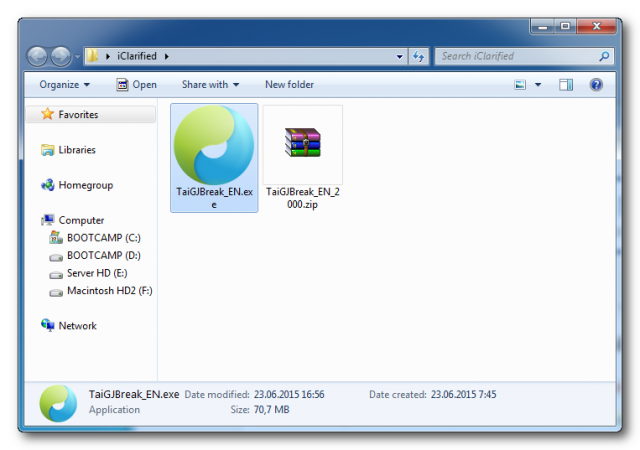 Step 3 – Connect your iPhone or iPad that is running iOS 8.3 - 8.4
Step 4 – You will notice the device is detected by the software. Uncheck the 3K Assistance checkbox to prevent the TaiG App Store from being installed then click the large green button to begin your jailbreak.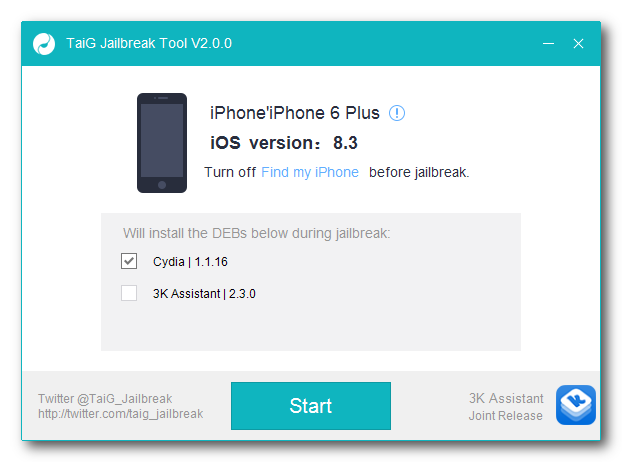 Step 5 – The TaiG app will now begin the jailbreak process.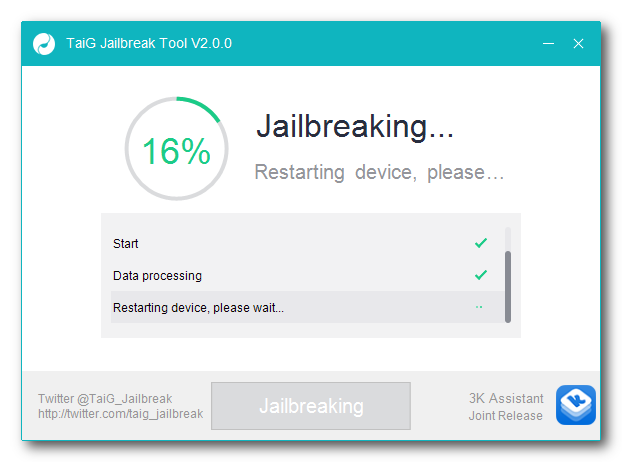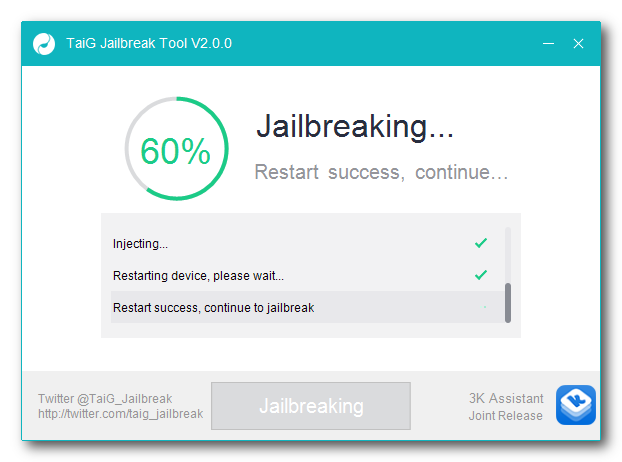 Step 7 – Once the jailbreak has completed successfully, you will be shown a green smiley face, your iPhone/iPad will reboot and a Cydia app will appear on your Springboard. Congratulations, you're now jailbroken!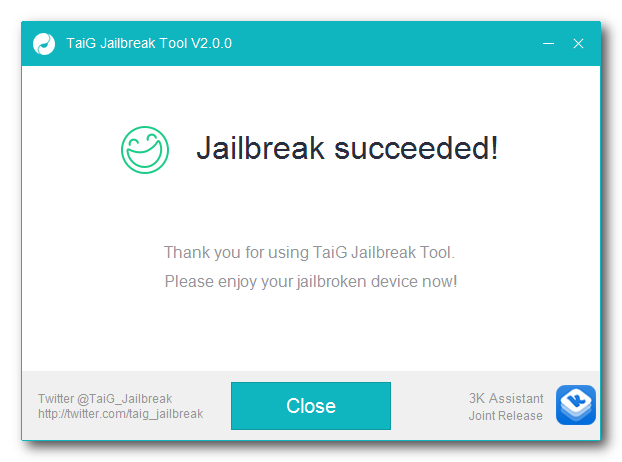 You can verify this also by looking on your device now and seeing the Cydia icon. You are ready to install SPYERA. SPYERA can hide the Cydia icon. There will not be any Jailbreak evidence on the phone.
If your iPhone or iPad updated to iOS 9 you can find iOS 9 Jailbreaking tutorial on this link