Setup Your Own Spy Software Business
Sell The most powerful and Hidden Monitoring Software.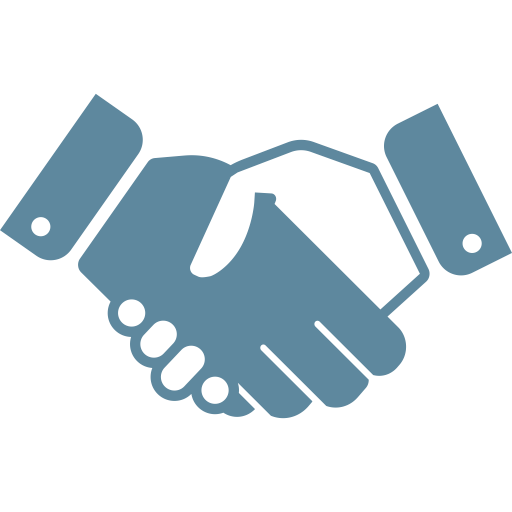 Start selling Spy Software for all major mobile and PC platforms
Sell all SPYERA technology as if it were your product
Control all branding aspects of the platform to create competitive differentiation
Maintain complete control of your client relationships
Protect your margins - set your pricing for your market
Getting started is easy. Order white label version on this page
NO SIGNUP, NO REGISTRATION. DOWNLOAD IMMEDIATELY!
100% UNDETECTABLE AND HIDDEN MONITORING SOFTWARE
Sell fully white-labeled monitoring software for mobile phones, tablets, and computers.
Law Enforcement Agencies
Agencies in need of dedicated mobile phone or computers activity recording systems accessible only by authorized personnel
Resellers & Phone Shops
Businesses interested in selling SPYERA's platform under their brand & on their terms and pricing
Schools & Educational Institutions
Education authorities must deal with cell phone bullying, sexting & other instances of inappropriate teen & pre-teen mobile usage.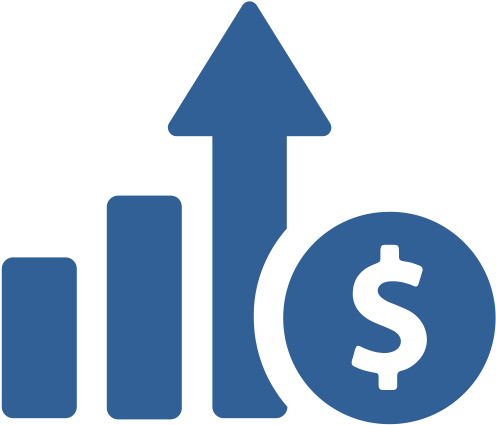 Our reseller program can increase your profits.

It's an accepted fact that SPYERA is the most elegant and powerful spy software that has ever been created.
SPYERA has more features and is easier to use than any other product.
It's the market leader that all discerning customers demand.
We now offer you the chance to sell our products at your chosen price.
If you're a surveillance professional or operate a business focused on providing surveillance equipment &/or mobile software, our reseller program can provide additional profitable revenue streams.
COMPARE SPYERA AND RESELLER VERSION
SPYERA
Our customer use spyera.com login to the dashboard
There is SPYERA brand on login page and logo on dashboard
Our customer download software from spyera.com
There is SPYERA brand on download URL
There is SPYERA logo and SPYERA name on the software!
User manual has SPYERA logo
RESELLER
Your customer use spylogs.com login to the dashboard
There is no SPYERA brand on login page and no logo on dashboard
Your customers download software from spylogs.com
There is no SPYERA brand on download URL
There is no SPYERA logo and no SPYERA name on the software!
User manual does not have SPYERA logo
How Does Reseller Program Work?