Here's a guide on how to jailbreak iOS 14.x using the Checkra1n jailbreaking tool with Mac computer.
This guide applies to the following iPhones (X, 8+, 8, 7+, 7, SE, 6S+, 6S, 6+, 6, 5S)
You Will Need
A Mac computer with an Internet Connection
A cable to connect your iPhone to your Mac
The iPhone you wish to Jailbreak on hand, as well as the iPhone's lock screen passcode if it has one
Checkra1n Tool - Download and install Checkra1n here
Step One
Download the latest checkra1n application from here.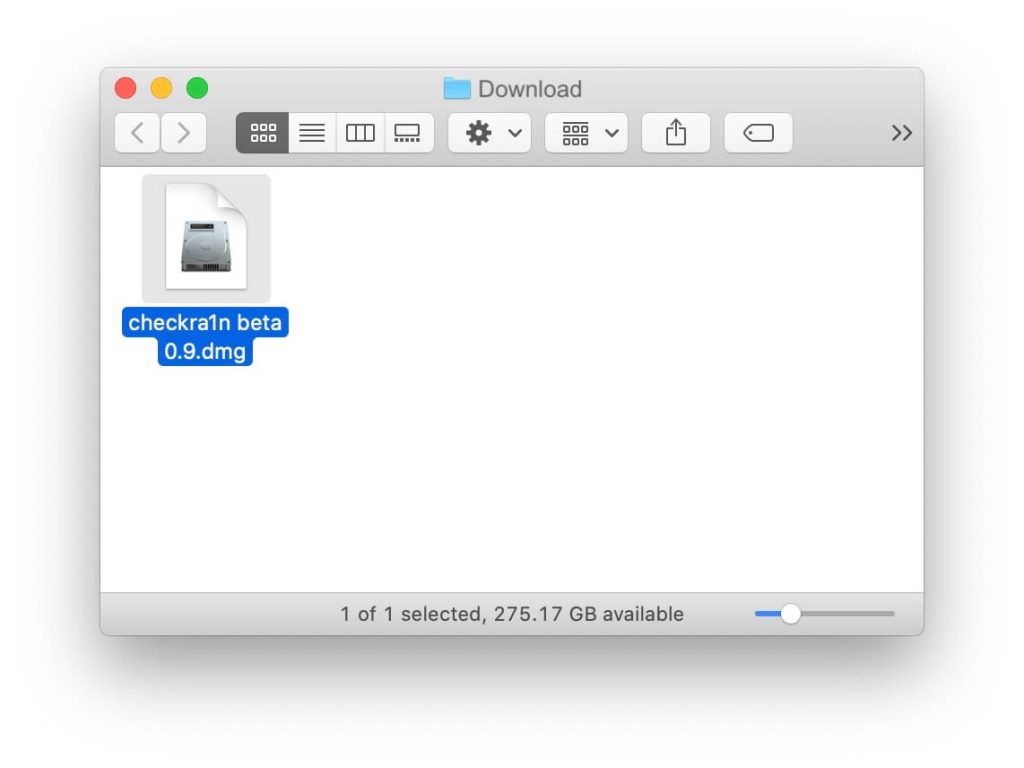 Step Two
Double click the downloaded DMG file to extract it then drag the checkra1n icon onto the Applications folder icon.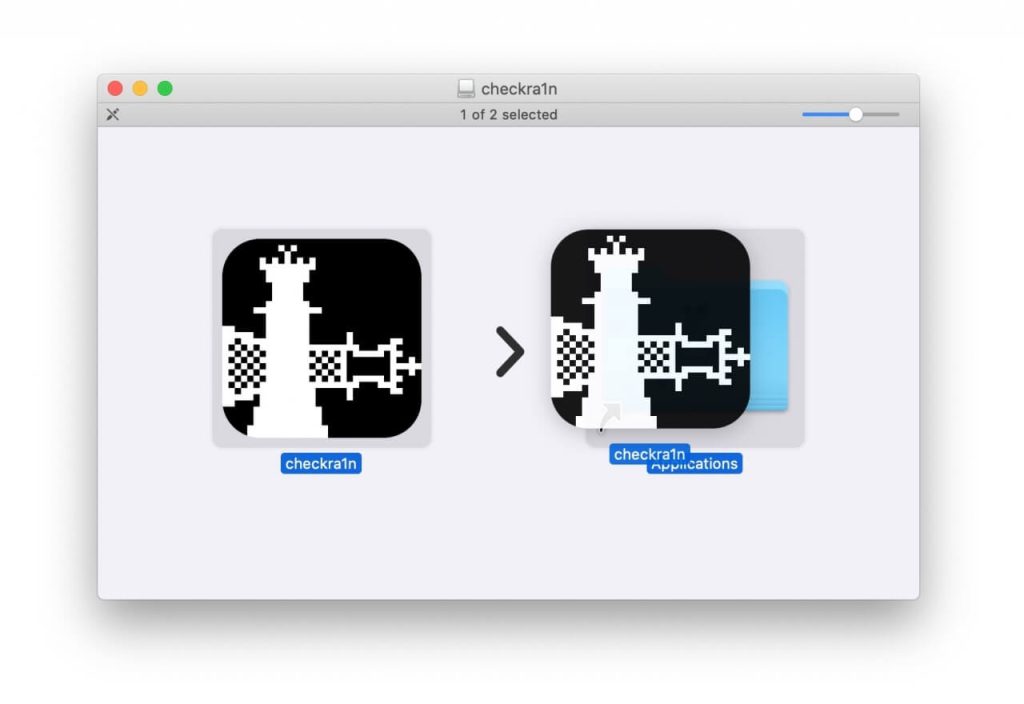 Step Three
Open your Applications folder, then right-click or control-click the checkra1n app and choose Open from the contextual menu.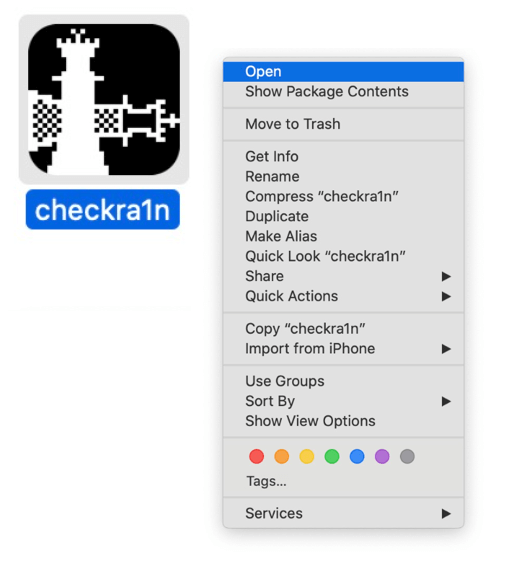 Click Open to confirm you'd like to launch the checkra1n app.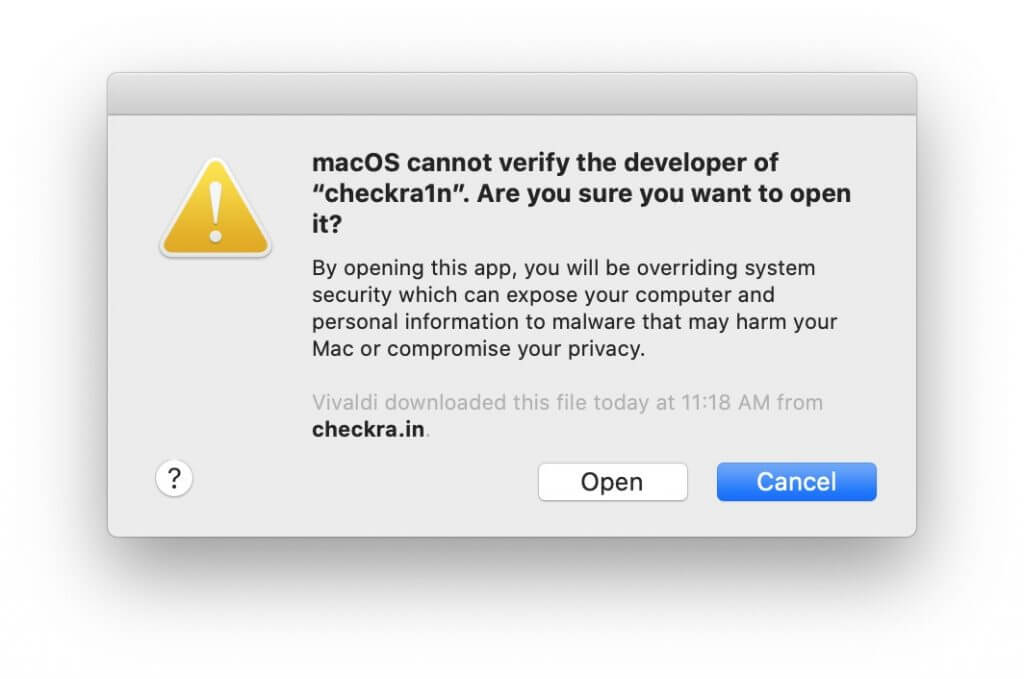 Step Four
Connect your iPhone to your computer using a USB cable and click Start.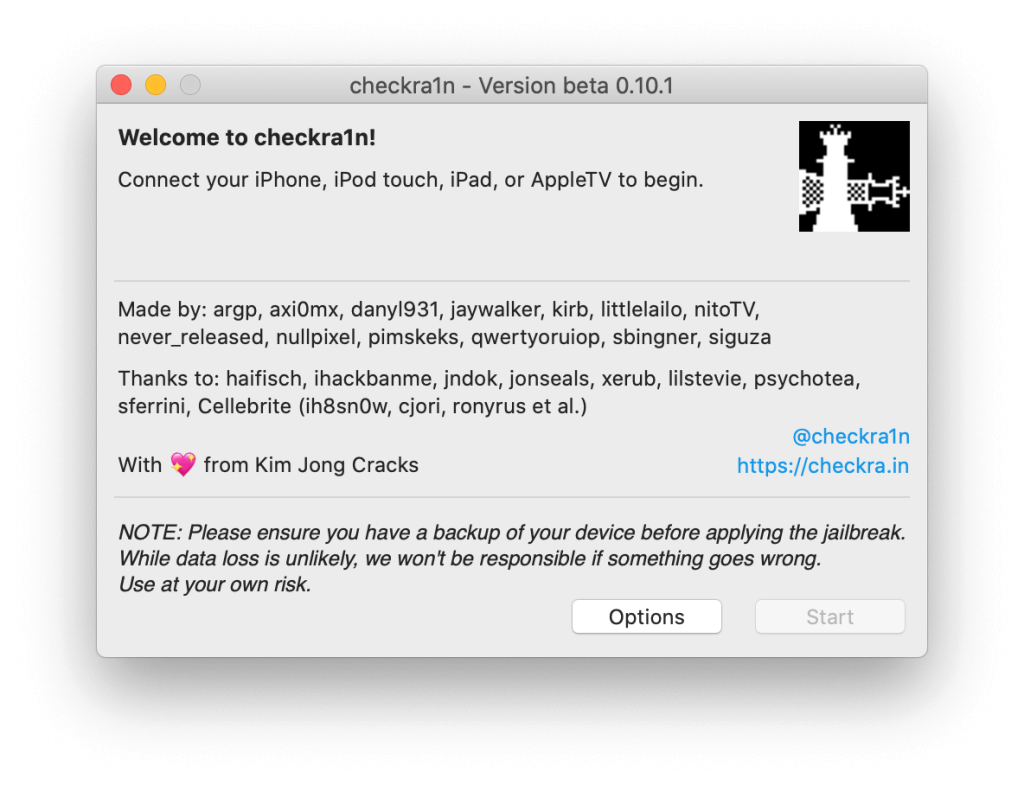 If you receive a warning that the iPhone is not compatible, go to Options -> and select Allow untested iOS versions
Step Five
Click Next to put your device into Recovery Mode. Follow the Interactive Wizard on the checkra1n screen to entering the DFU mode. This procedure is as follows:
Entering DFU Mode
1. Hold the Side button until your screen goes black then release.
2. Hold the Side button and Volume Down button for 5 seconds.
3. Release the Side button and continue holding the Volume Down button until your computer lets you know you are in recovery mode. Your iPhone screen will remain black. Click Start to begin the procedure.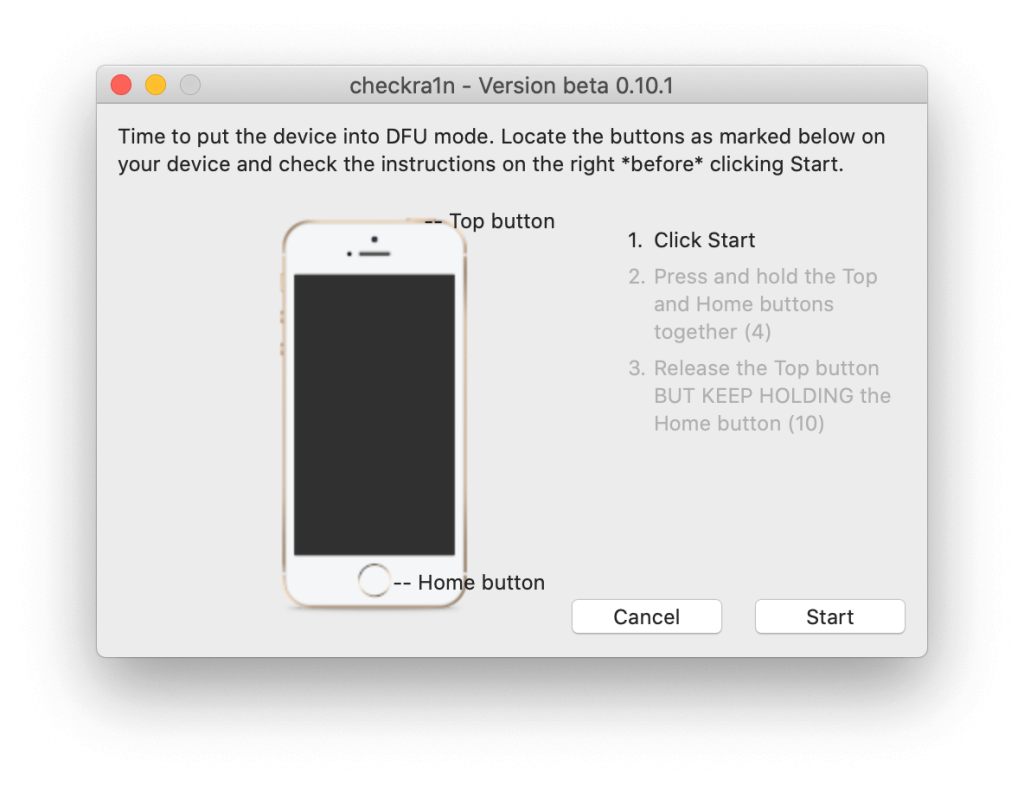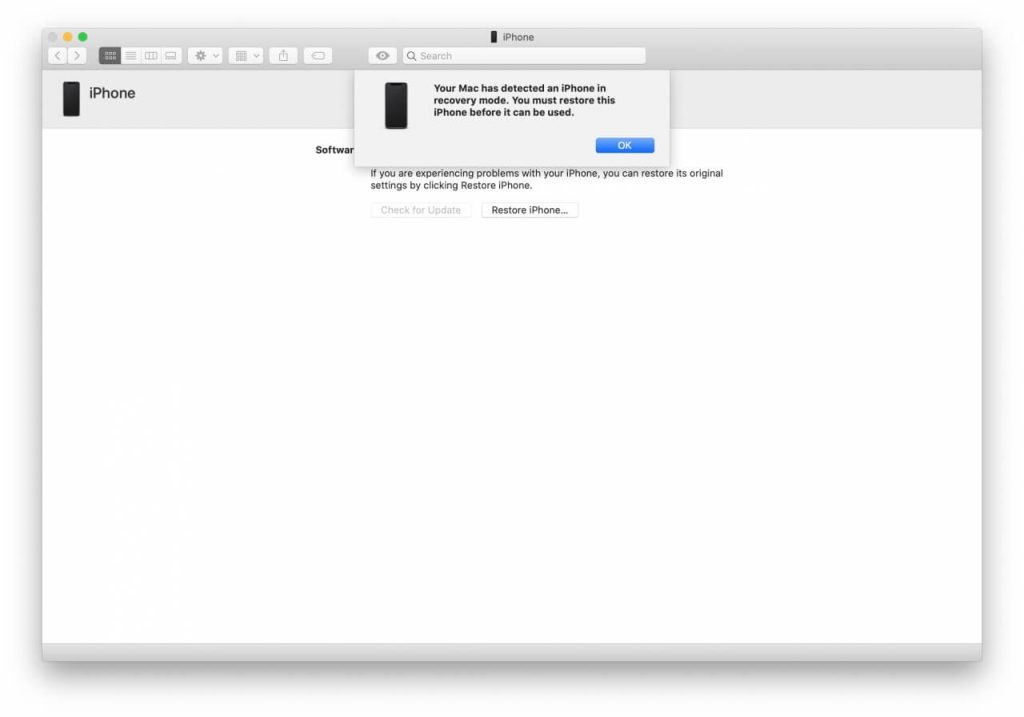 Step Six
Checkra1n will now jailbreak your device.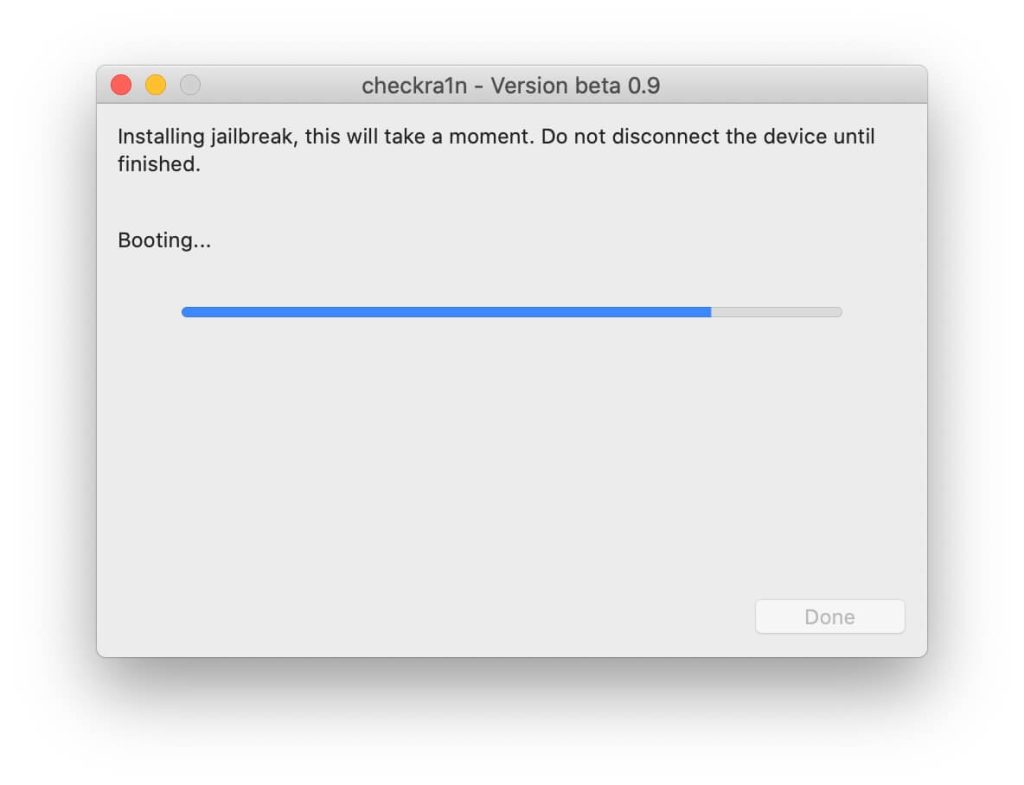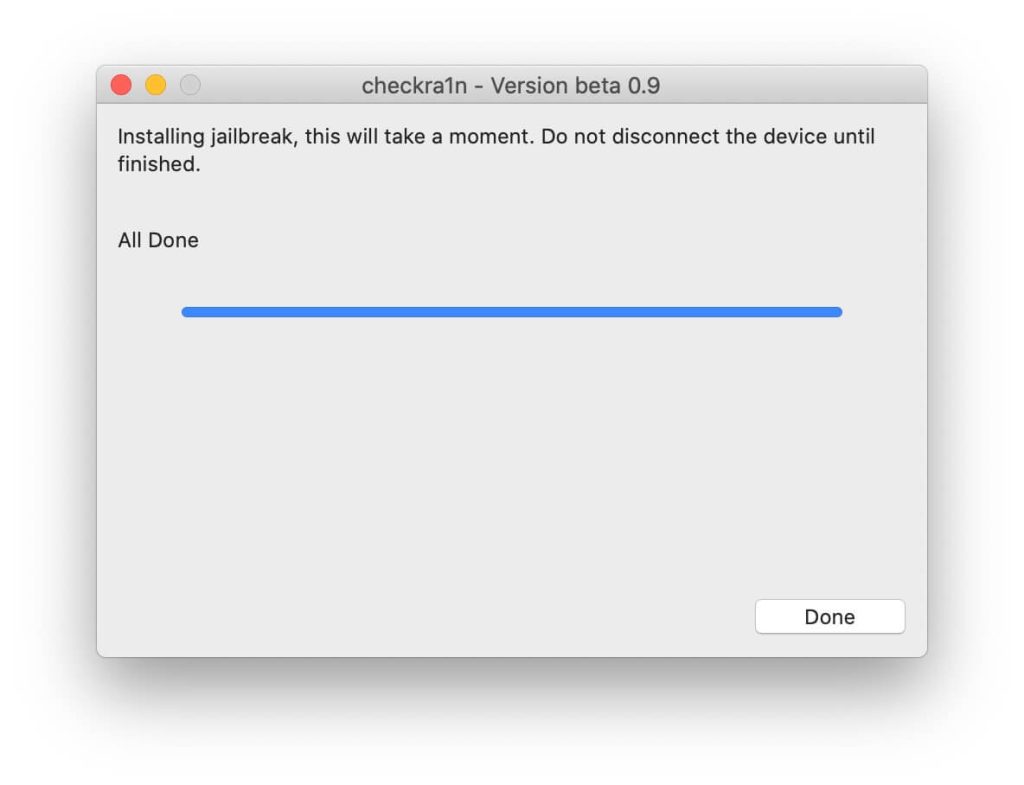 Step Seven
Launch the new checkra1n app on your SpringBoard, select Cydia, then press the large Install Cydia button that appears.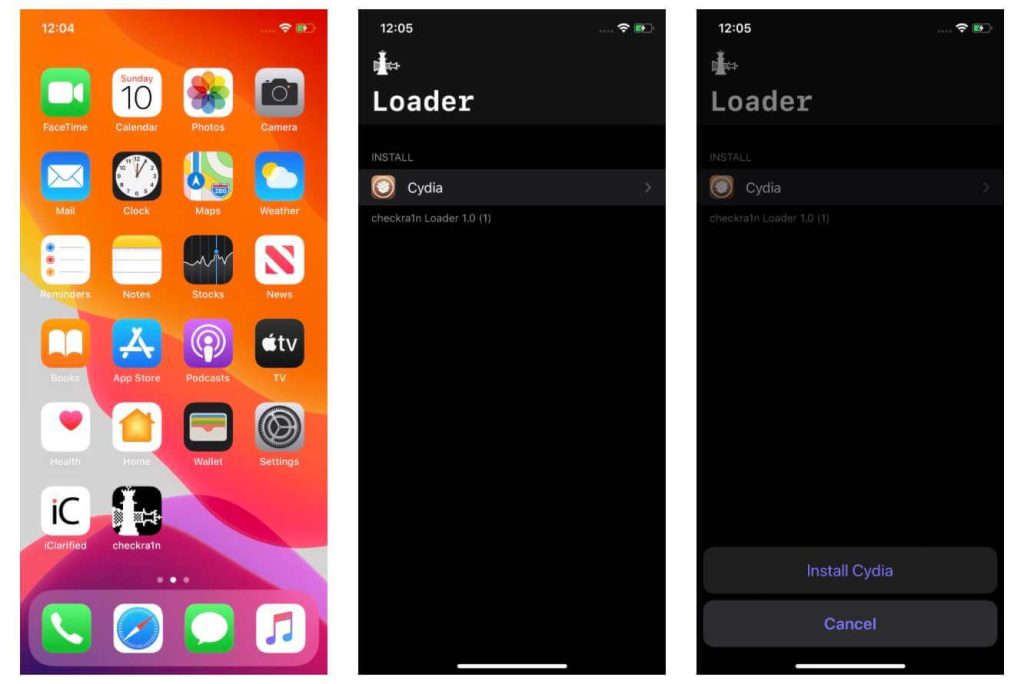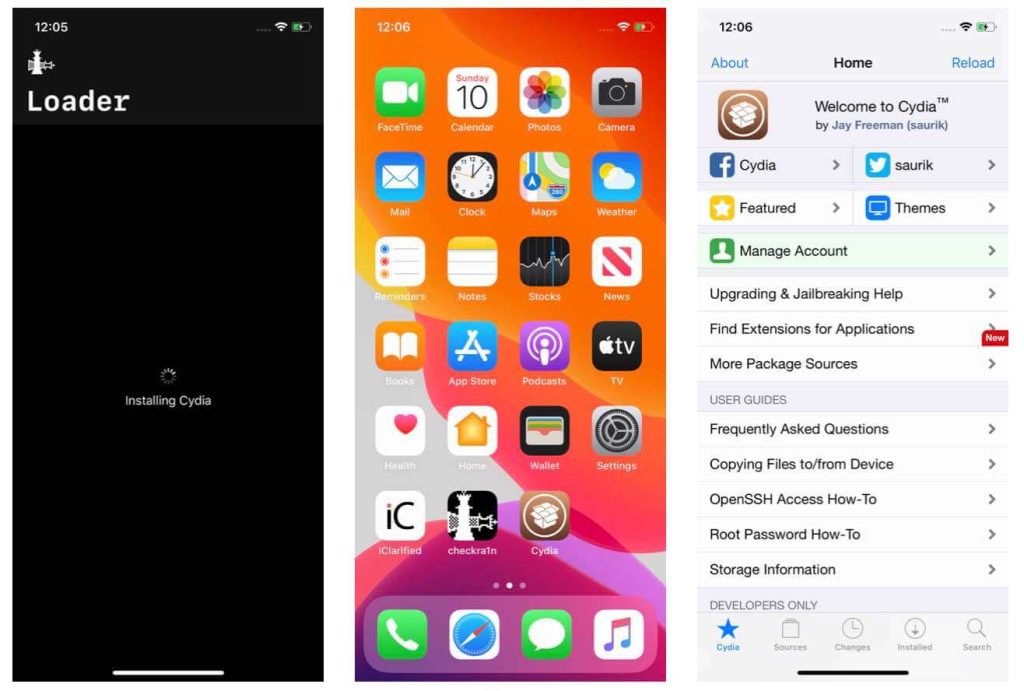 Step Nine
Cydia will now be installed on your iPhone. You can launch it from the SpringBoard.
If you receive an error during Jailbreaking, this is most likely because the checkra1n tool has not launched official support for your iOS version yet. Please note that Jailbreaking and checkra1n tool is FREE. If you come across something asking you to pay for jailbreak or checkra1n tool, don't pay or don't download anything. Most of those who demand payment is fake.
The Jailbreak should now be complete! You can confirm this by opening the iPhone and looking for the Cydia and Checkra1n application. Your phone is now ready to install SPYERA, and you can find instructions for this inside your web account. SPYERA can hide its own icon, and both CYDIA and Checkra1n icon.