SMS is a text messaging service that allows users to send and receive short messages. People use SMS because it is a quick and easy way to communicate with others. A recent study found that the average person sends and receives around 14 text messages per day. This means that there are billions of text messages being sent and received around the world every day.
SMS tracker is an app that allows you to track the text messages that are sent and received by another person. This can be useful if you want to monitor your children's or employees' conversations.
Is There A Free SMS Tracker?
To answer this question, yes, there are a few free SMS trackers available. However, most of them are not very reliable and may not work as advertised. There are several reasons why free SMS trackers are not reliable. First, many of these services do not encrypt the data that is being sent and received, which means that third parties can intercept it. Additionally, many of these services do not provide any customer support, which means that if you have any problems using the service, you will not be able to get any help from the company. Finally, free SMS trackers often have several ads and pop-ups that can interfere with the tracking process.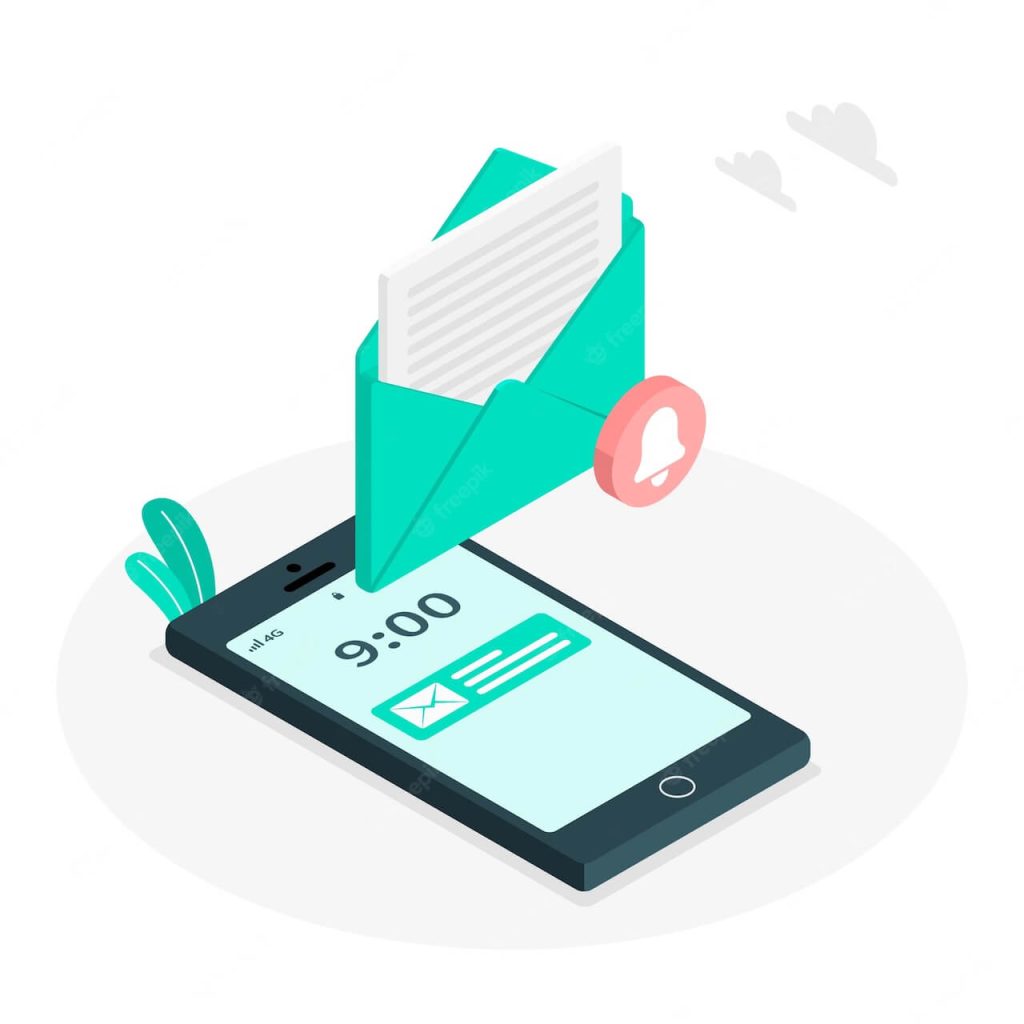 Why SPYERA is the best SMS tracker?
SPYERA is the best SMS tracker because it allows you to remotely track all incoming and outgoing text messages of any phone. It also provides a wide range of features that make it easy to track text messages, such as the ability to view the content of all text messages, the sender and receiver information, and the time and date of each text message.
How to use the SPYERA SMS tracker?
To use the SMS tracker, you will need to purchase a subscription and install the app on the target device. Once the SPYERA app is installed, you can monitor all SMS messages and view them in your online account.
What Information will be recorded?
The information that is recorded includes the timestamp, sender and receiver details, and what was written in the text - even if it has been deleted.
How to Install SMS Tracker?
Purchase a SPYERA subscription.
Check your email, you will receive an email containing your download URL for SMS Tracker and web account login credentials.
Get the target device and install SPYERA onto the target device.
Log in to your web account and read all captured information remotely.