What is Instagram?
Instagram is a social networking app for sharing photos and videos from a smartphone. Instagram is one of the most popular social media platforms with over 1 billion monthly active users.
How Kids Are Using Instagram?
Instagram is a popular social media platform among kids. They use it to share photos and videos with their friends. Some kids use Instagram to post photos of themselves, while others use it to post photos of their friends and family. Some kids even use Instagram to post photos of their pets.
Is Instagram Safe for Kids?
There are a few dangers associated with kids using Instagram. The first is that there is no age limit, so anyone can sign up for an account. This means that predators could easily create an account and start following young children. Additionally, because Instagram is a visual platform, there is the potential for kids to stumble across inappropriate content. And finally, because it's easy to share photos and videos on Instagram, kids could inadvertently share personal information (like their home address or school name) with strangers. Some kids also use Instagram DM to chat with strangers.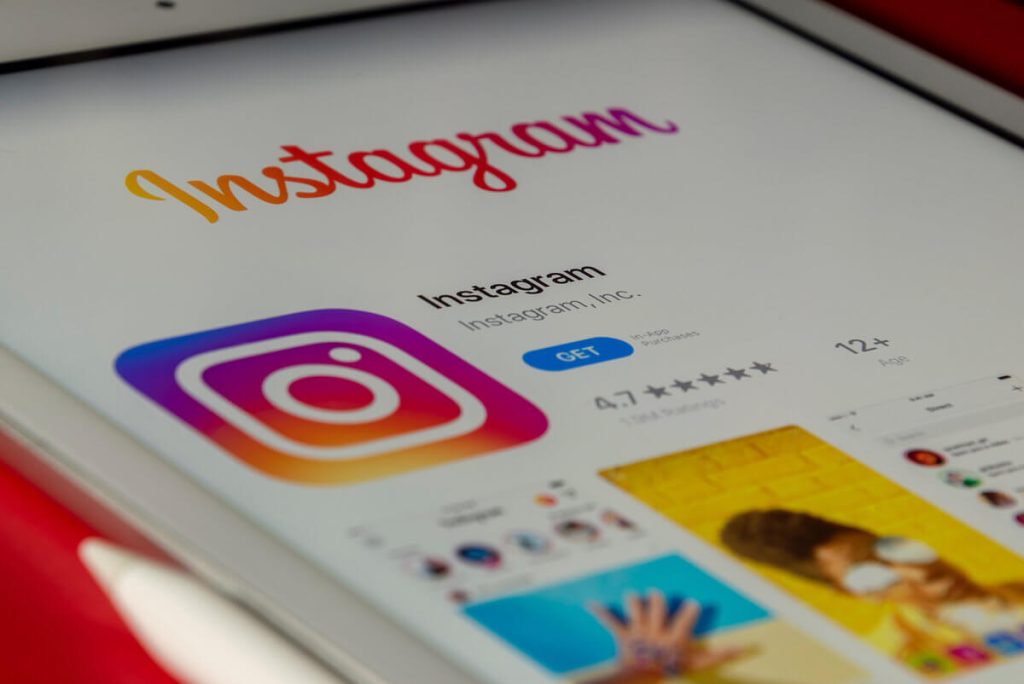 What are Instagram DMs?
Instagram DMs are direct messages that you can send to other Instagram users. You can access your DMs by tapping the paper aeroplane icon in the top right corner of your screen.
What Parents Should Do About Kids Using Instagram?
If parents are concerned about their children using Instagram, they should talk to their kids about responsible social media use. They should also set guidelines for their children regarding how much time they can spend on social media and what types of content they are allowed to view and share. Additionally, parents should encourage their kids to use privacy settings to control who can see their posts.
How to limit Instagram usage for Kids?
There is no definitive answer to this question. Some possible methods include setting time limits on the app, monitoring your child's activity within the app, and/or talking to your child about responsible social media use.
How to remote access your kid's Instagram DMs?
There is no official way to access someone's Instagram DMs remotely. However, a few methods could potentially allow you to do this. One approach is to try and find a third-party app that claims to offer this functionality. These apps are not endorsed by Instagram and may not work as advertised. Another method is to try and hack into the person's account using various methods such as phishing or brute force attacks. This is highly illegal and we do not recommend it.
If you're concerned about your child's online activity, consider using a Instagram spy app like SPYERA to monitor their Instagram account. With this app, you'll be able to see everything they post and message, as well as who they're talking to and when. This can help you keep tabs on their online activity and make sure they're not doing anything inappropriate or risky.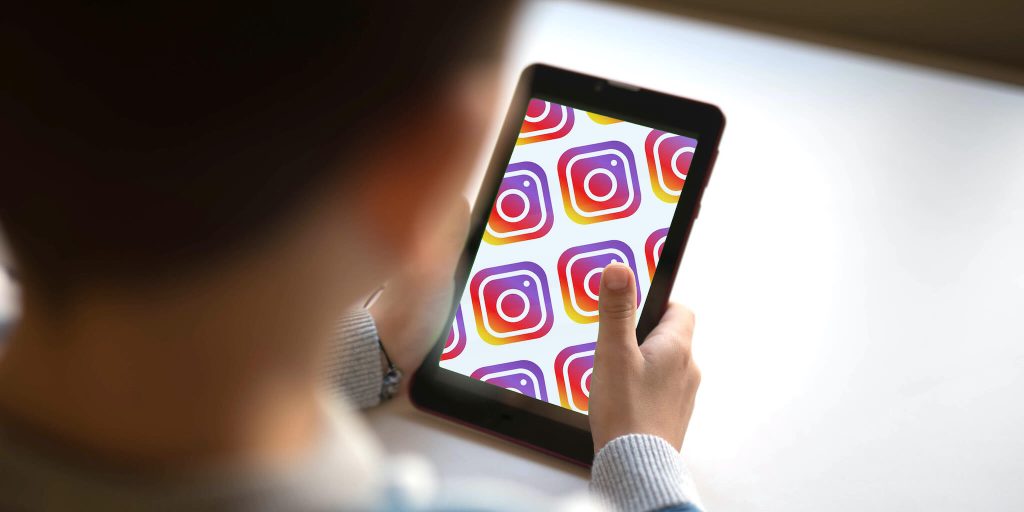 How to See Someone Else's DM's on Instagram?
Sign up with spyera.com and choose a package that suits your needs.
Check your email to find the welcome email which includes your web account login credentials and download URL
Install SPYERA to your kids' devices.
SPYERA will collect the data from the needed Instagram account.
Regularly check your SPYERA web account to start monitoring someone else's Instagram DMs remotely.