Laptop Locator
Spy On Their Location Using Their Laptop
Find Your Lost or Stolen Laptop with Laptop Locator from SPYERA
Sign Up Now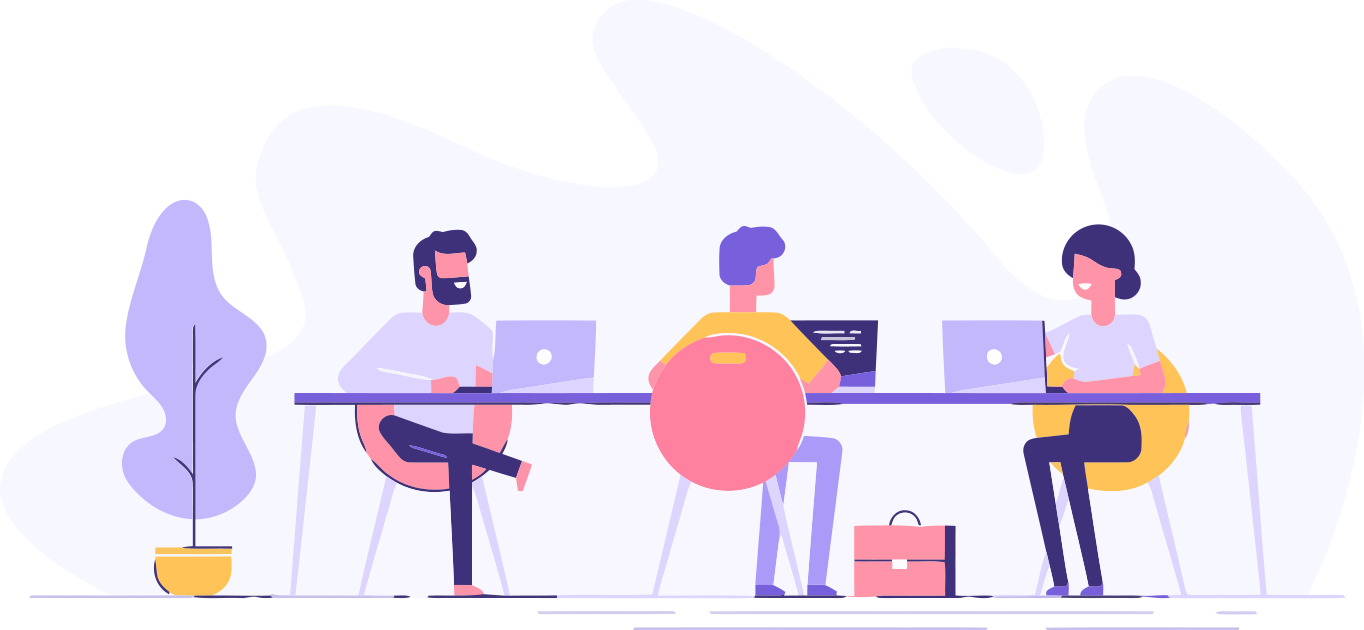 What you can do with Laptop Locator
With Laptop Locator, you will know your loved one's location as long as they have their Laptop with them. You can even use this feature with your Laptop should your device be stolen. Here's more on what you can do with this fantastic feature
See a complete history of everywhere they've been with their Windows laptop
Request the laptop's current location on-demand or on a schedule
See location data like longitude, latitude, accuracy, date and time — and a Google Maps link is provided for added for convenience
Location events can be exported as a KML file and then imported into your favorite mapping software
Includes our unique GPS navigator so you can walk in their shoes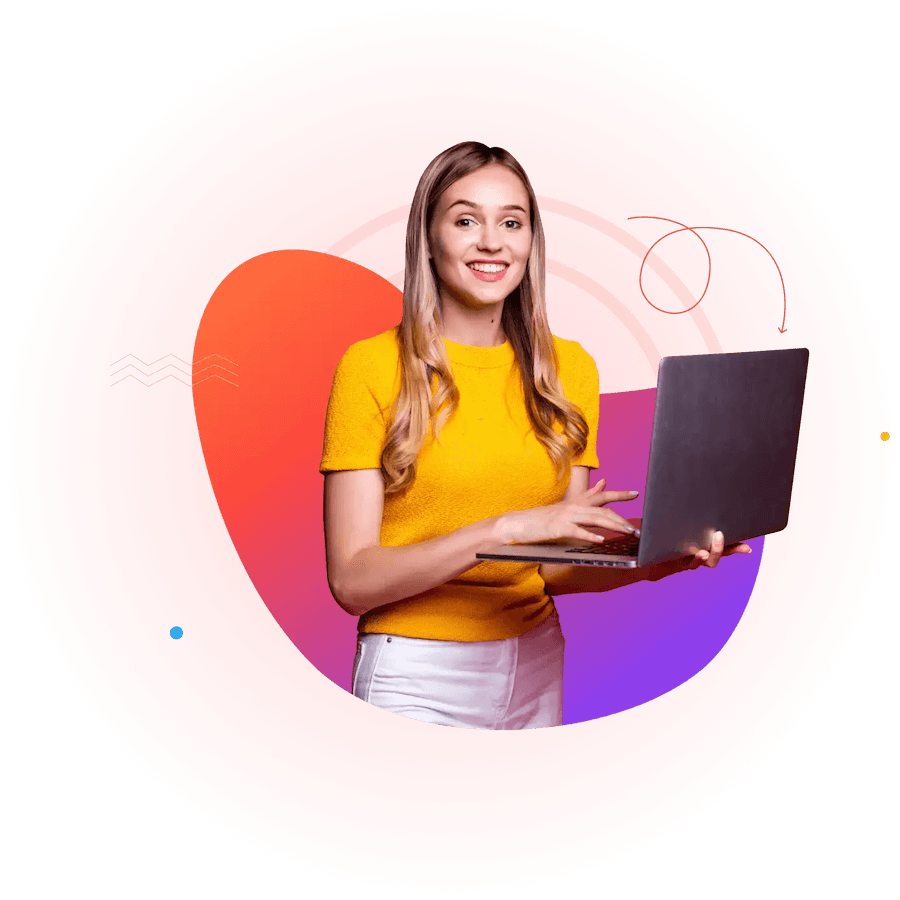 Key Features
With SPYERA's Laptop Finder, users can easily view the complete location history of a Windows laptop. This feature provides access to detailed location data, including longitude, latitude, accuracy, date, and time.
Users can also request the laptop's current location at any time or schedule using the Real-Time Location feature. A convenient Google Maps link is provided for quick and easy access to the laptop's location details. For more advanced users, location events can be exported as a KML file with their preferred mapping software.
The GPS Navigator feature enables users to precisely track the laptop's movements, providing a reliable solution for location tracking.
The Ultimate Solution for Tracking the Location of Windows Laptops and Ensuring Peace of Mind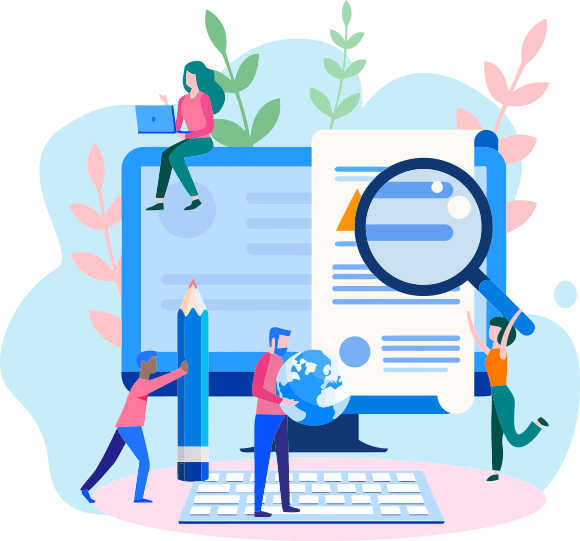 Benefits for Parents
As a parent, keeping an eye on your child's laptop location can give you peace of mind and help you ensure their safety.

The laptop locator is part of our computer monitoring software package. You can easily track your child's location and ensure they're not engaging in any dangerous online behaviour.

You can set healthy internet usage boundaries and ensure your child attends school and other essential activities.

See a complete history of everywhere they've been with their Windows laptop
Request the laptop's current location on-demand or on a schedule
Benefits for Employers
Employers can gain numerous advantages by keeping tabs on the locations of their employees' laptops.

Using the SPYERA laptop locator tool, you can effortlessly track your team members' movements, guaranteeing their safety and productivity, especially when working remotely or on the go.

Furthermore, a laptop locator can help protect company property from loss or theft, especially when sensitive data is stored on these laptops.

Laptop locator can help you prevent the loss or theft of company laptops
Track your company Laptop location which can contain sensitive information.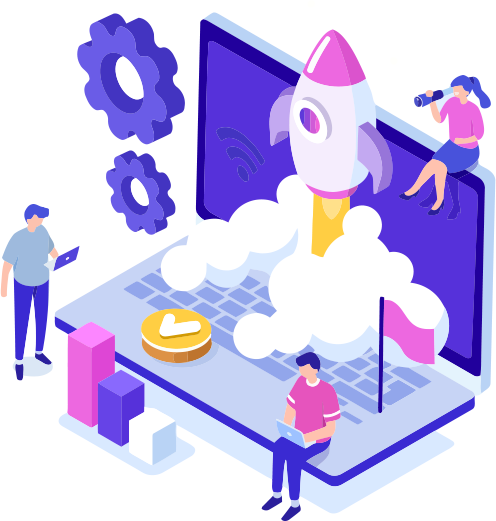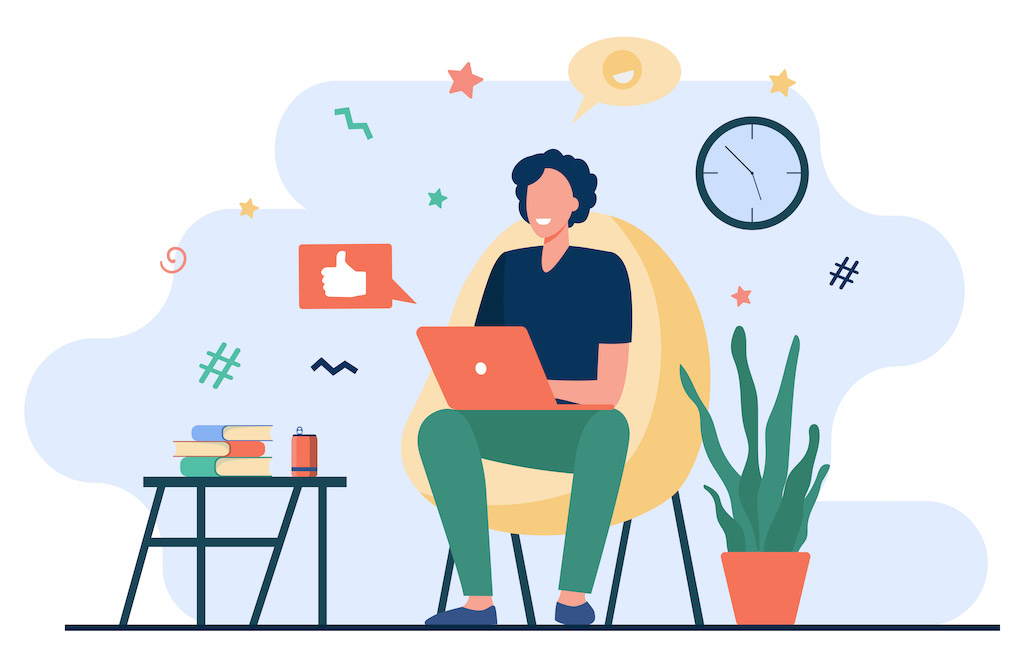 Benefits for Individuals
The theft of laptops is a significant worry for everyone. However, with the laptop locator, you can feel at ease knowing that your device can be traced in the event of theft.

You can locate your stolen laptop effortlessly by utilizing the location tracking functionality and taking the necessary steps to retrieve it.

The laptop locator enables users to track their stolen laptop and take action to recover it.
Track your Laptop location, which can contain your essential information.
FIND LOST OR STOLEN LAPTOP
Laptop Locator is a vital feature available in SPYERA for Computers that provides users with complete visibility over the whereabouts of their loved ones or employees and their Windows laptops. With this feature, you can rest assured that you can find your lost or stolen laptop and locate it anytime, anywhere.
Once SPYERA is installed, it employs various location retrieval technologies, including GPS, Wi-Fi triangulation, cellular tower triangulation, and IP geolocation, to accurately determine the laptop's physical location. This data is then uploaded to the secure online dashboard you can access from your favourite web browser.
Whether you want to locate a lost or stolen laptop or keep tabs on the laptop's movements, Laptop Locator is the ideal solution. With the right laptop tracker online, such as SPYERA, you can quickly and efficiently track the laptop's location and take the necessary actions to recover it. So, if you are wondering how can I locate my laptop or find my laptop, SPYERA Laptop Locator is your answer.
Laptop Locator
Most Frequently Asked Questions
How can I locate my laptop?
Check with friends or family members: Sometimes, we misplace our belongings, and someone we know might have picked it up or seen it. It's worth checking with people you know to see if they have any information.

Use the "Find My Device" feature: If you have enabled the "Find My Device" feature on your laptop (which is available on Windows 10), you may be able to locate it using another device. To do this, sign in to your Microsoft account on another device and go to the "Find My Device" website.

Contact law enforcement: If your laptop has been stolen, contact your local law enforcement agency and provide them with any information you have, such as the make and model of your laptop and any serial numbers.

Consider using anti-theft software or a laptop locator app: Several anti-theft software options can help you locate your laptop if it has been lost or stolen. Some popular options include SPYERA, Find My Device for macOS, and Find My for iOS.

Remember to keep your personal information and devices secure and use technology responsibly and ethically.
Can I find my laptop with Google?
You can locate your laptop using Google's "Find My Device" feature. This feature is available for devices running the Android operating system, which includes some laptops.
Here's how to use Google's "Find My Device" feature to locate your laptop:
1- Open a web browser on another device and go to the Google "Find My Device" website (
https://www.google.com/android/find
).
2- Sign in to your Google account that is associated with your lost laptop.
3- Once signed in, the website will display a map with the location of your lost device. If the location is accurate or the device needs to show up, it may be because the laptop is turned off or not connected to the internet.
4- If the location is accurate, you can ring the device to help locate it or lock and erase it to protect your personal information.
Please note that for this feature to work, your lost laptop must be connected to the internet and enabled by the "Find My Device" feature. This feature may only work for some laptops, as it is primarily designed for Android devices.
How can I track my HP laptop?
To track your HP laptop, you can try a few different methods, depending on whether you have installed any tracking software on the device or not. Here are some options:
1- Use Find My Device: If your
HP
laptop runs Windows 10 and you have enabled the Find My Device feature, you can track your laptop using your Microsoft account. To do this, sign in to the Microsoft website with your account, go to the Find My Device page, and select the laptop you want to track. You can then see its location on a map and take action, such as ringing the device or locking it.
2- Use a third-party tracking program: Many third-party tracking programs are available for laptops, such as
SPYERA
, some of which offer a free trial version. Programs like Prey or LoJack for Laptops allow you to remotely track, lock, and wipe your laptop in case of theft. These programs may require you to install software on your laptop beforehand, so be sure to research and choose a reputable and trustworthy program.
3- Contact HP support: If your laptop was purchased with HP tracking services, you could contact HP support for assistance locating the device. They may be able to remotely access the laptop and provide its location.
In any case, it is crucial to act quickly if you believe your laptop has been lost or stolen. Please contact local law enforcement and give them any information you have about the laptop, including its make and model, serial number, and any other identifying details.
Does my laptop have location?
Whether or not your laptop has location services depends on your device's specific make and model and the software and settings you have installed. Generally speaking, newer laptops and those running Windows 10 or macOS will have built-in location services that can be used to locate the device.

To check if your laptop has location services enabled, follow these steps:

1- On a Windows laptop, open the Start menu and select "Settings." Click on "Privacy" and then select "Location." Ensure that the toggle switch is set to "On."

2- On a Mac laptop, click on the Apple icon in the top-left corner of the screen and select "System Preferences." Click "Security & Privacy," then select the "Privacy" tab. Click "Location Services" and ensure the box next to "Enable Location Services" is checked.

If location services are enabled, you can use a tracking program or service to locate your laptop if it is lost or stolen. However, keep in mind that location accuracy can vary based on various factors, including the strength of the device's Wi-Fi or cellular signal, the availability of GPS information, and any physical obstacles that may interfere with signals.